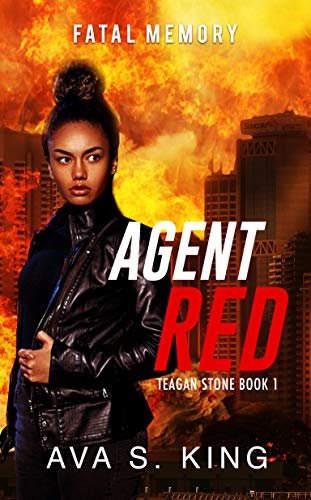 07/26/2023
Early in her military career, Teagan Stone was recruited from the Navy to work with an elite group, where she became a notorious spy. After many years of service, all she wants to do is focus on her husband and three kids.Instead of enjoying retirement, she wakes up one day and finds herself chained to a bed in a 4x4 cell with no memory of how she got there or why. The life she tried to leave behind has dragged her back.
Once again Teagan must rely on her time as a undercover government operative, to work a mission she didn't ask for, while doing things she hasn't done in years, in order to save her country.
Follow this adrenaline-packed, political spy thriller as this once deadly homemaker navigates a world filled with espionage, intrigue, and deadly assassins!